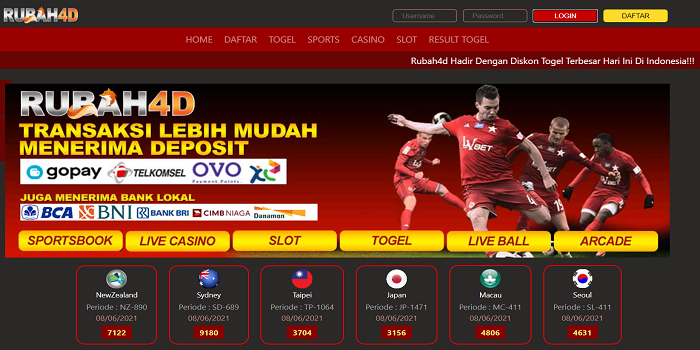 Dennis Philips, the current chip leader in the 2008 WSOP, has announced that he will donate 1% of his winnings to cancer research. That could be as much as $182,000, if he goes on to win the $9,119,517 first-place prize. His sponsor, PokerStars, will match his donation dollar for dollar.
"I am thrilled to contribute a portion of my WSOP earnings to the Prevent Cancer Foundation," said Phillips. "Charity involvement has always been an important part of my life, and hopefully more poker players and final table participants will follow suit in upcoming poker circuits like the European Poker Tour and the PokerStars Caribbean Adventure."
Philips is also involved in charity work for multiple sclerosis. His brother was diagnosed with the disease, and he's been involved ever since. It's good for the game of poker to see charitable guys like Dennis Philips leading the way for the other players.
Excalibur Casino chips
The first casino has taken the plunge and converted their poker room into a completely automated environment. There will be no more dealers in the Excalibur poker room. They are being replaced by Twelve PokerPro electronic tables, made by PokerTek, the number one manufacturer of automated tables.
"I'm excited to see the turnout," says Neil Bard, floor manager for the Excalibur. "We are going to have several famous poker pros come to help launch the tables." He also said that both tournament and cash games will be offered, but limits and game variations have not been worked out yet.
Considering the recent decline in Vegas revenues, these tables could be a needed boost to the casinos' bottom line. The table game plays 50% more Texas hold'em hands, and a 100% more Omaha, than a game with dealers and chips does. …