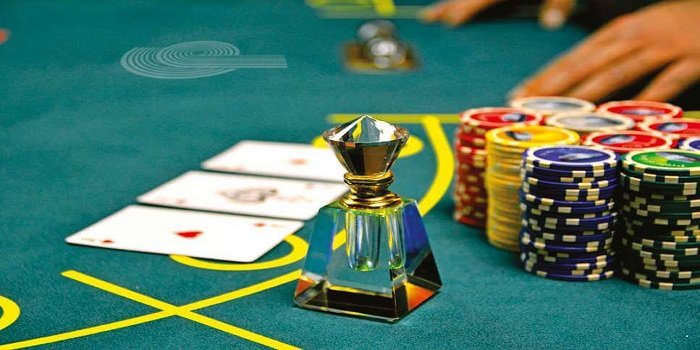 Celtic, the Scottish Premier League champions, have taken the remarkable step of banning over hundred of their own supporters from watching the side home and away.
Following the damage caused to Motherwell's Fir Park on Friday during Celtic's 5-0 win, Celtic have suspended 128 fans from their matches and relocated another 250 season ticket holders.
The move has been taken is response to the rising levels of antisocial behaviour by a group of fans known as The Green Brigade, who attend home matches in Section 111 of the Celtic Park stadium.
Last month, the fan group unfurled political banners at Celtic's Champions League game against AC Milan, leading to the club being called before a Uefa disciplinary hearing.
Celtic have even threatened to close Section 111 in the past due to the group's refusal to adhere to safety regulations.
In a statement, the club said that they had issued "precautionary suspensions against 128 individuals preventing them attending Judi Bola Online24Jam Terpercaya matches involving Celtic, pending further investigation".
Drop Vidic or Ferdinand: Savage
Former Manchester United midfielder Robbie Savage has urged boss David Moyes to drop either captain Nemanja Vidic or former England defender Rio Ferdinand and instead build a new back-line around Phil Jones.
Jones had played across the defence and in central midfield for both Manchester United and England in his short career to date, but arrived from Blackburn in 2011 as an accomplished central defender.
Savage said: "Moyes needs to establish his first-choice pair. When he does that, he has to think who he will be building his defence around in the future, and the answer is clearly not Ferdinand or Vidic.
"Instead he needs to look to Phil Jones. His best position is going to be at …