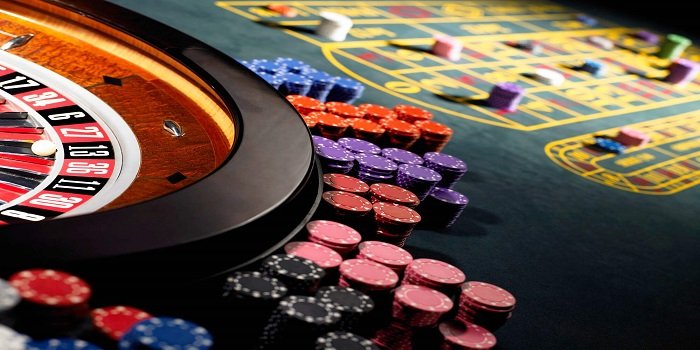 A while back I read a story about the spread of product placement advertisement in TV shows. Product placement is the practice of slipping visuals of branded goods such as foods, beer, autos, etc., into programs and charging the makers a fee, much as if they were running regular paid ads. This has been going on for a long time in films.
For example, there's a scene in my favorite movie, Superman, where a young Clark Kent is eating breakfast in his family's farmhouse with a box of Cheerios clearly visible on the kitchen table. Ever since I watched that scene, I've eaten Cheerios for breakfast every day of my life. I still can't fly, but I haven't given up hope yet.
There are several reasons why sneaked-in ads are now cropping up on television: partly it's because audiences are turned off by all the commercials cluttering the airwaves; partly because new electronic technology will let viewers zip right past them; but mostly it's due to simple greed. Not only will more and more branded items appear in new programs, they will also pop up in rerun programs as TV producers take classic old shows and digitally insert commercial products.
So don't be surprised if you see Jack Webb with a Nokia cell phone in a 1954 Dragnet episode, or Lucille Ball, in an I Love Lucy show filmed nearly 50 years ago, checking her AOL e-mail on a Toshiba laptop.
Reading about this insidious practice really upset me. As an ethical journalist, I oppose any compromise of media integrity. For example, I used to stew every time I saw ads for crappola movies that invariably featured gushing quotes from a certain critic for a minor radio station. When I read that he sometimes wrote rave reviews without even bothering …